Experience the thrill of owning a high-quality bike for less. We're currently offering a sweet discount on select models from our Rental Fleet. Plus, most bikes still have a remaining one year manufacturer warranty.
Note- *Certain models are available for immediate purchase at our physical location but are not yet displayed on our website. Please reach out to us to verify what's on hand and explore additional in-stock options.
Sale- Boomerang Electric Bikes
Sale- Element Electric Bikes
Sale- Comfort Cruiser Electric Bikes
Sale- Interceptor Electric Bikes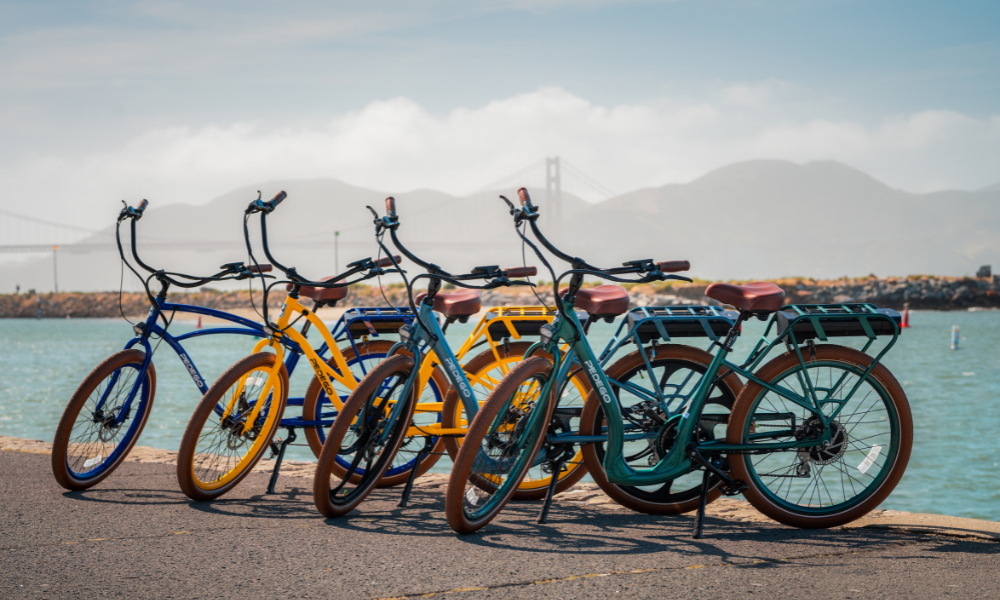 Plus For A Limited Time
Get in touch with us to learn more about our upcoming Buy One Get One up to 80% Off Deal!
Terms & Conditions will apply.
Learn More