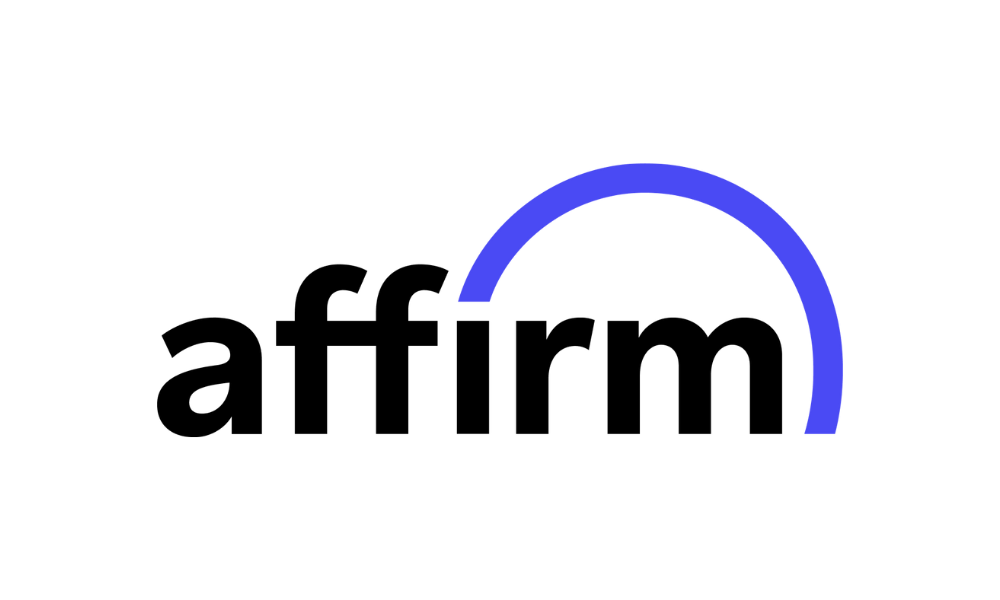 Affirm, Our Partner
Explore a wide range of products, including bikes, and conveniently finance your purchase over 3-12 months. It's that simple!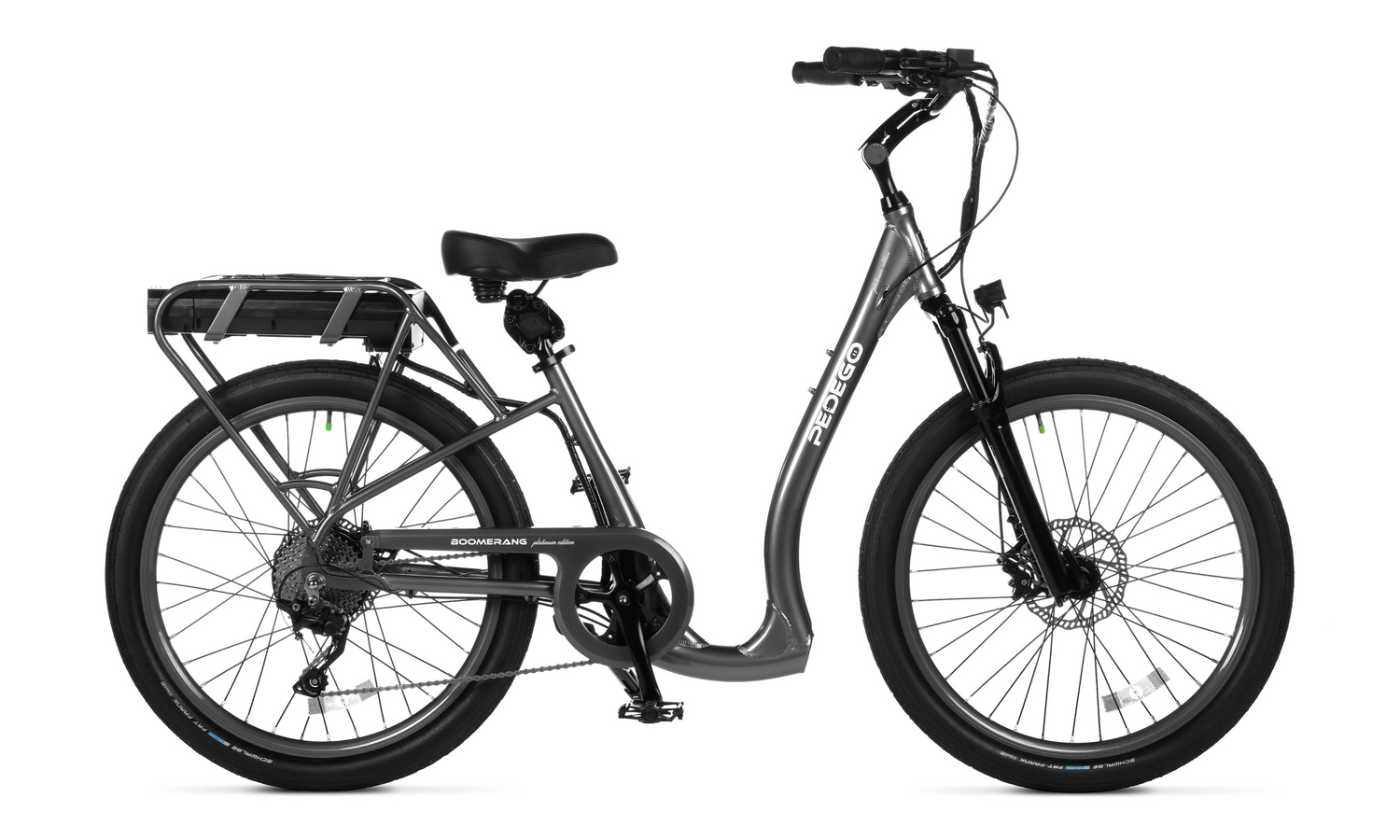 Step 1
Find a Bike or any product over $50 to qualify for payment in installments.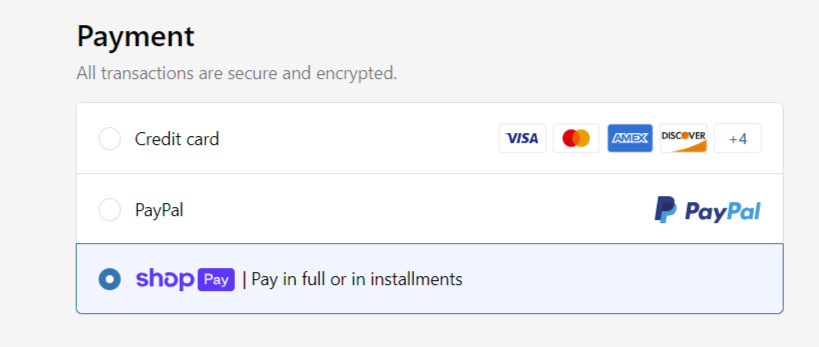 Step 2
Head to check out and select "SHOP PAY" -
Fill out the form and you're done!